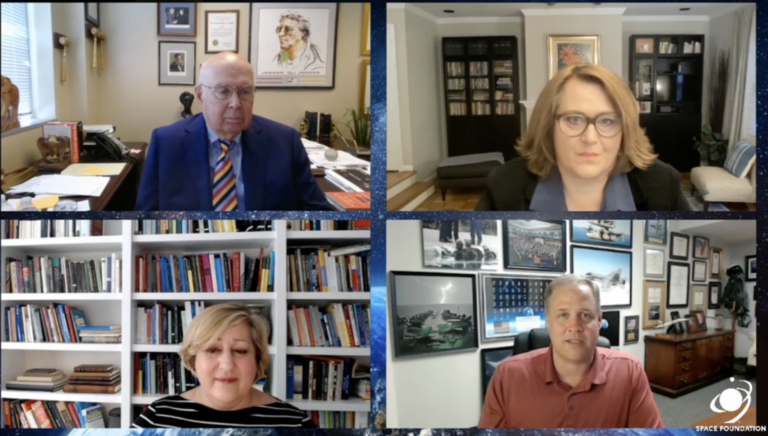 The Wild West regulatory environment in low Earth orbit was ranked as a top threat to space sustainability by a panel of experts convened for Space Symposium 365's Space Matters webcast Thursday.
Clockwise from top left, panelists former Rep. Robert Walker, Carissa Christensen, former NASA Administrator Jim Bridenstine, and Patricia Cooper.
Read More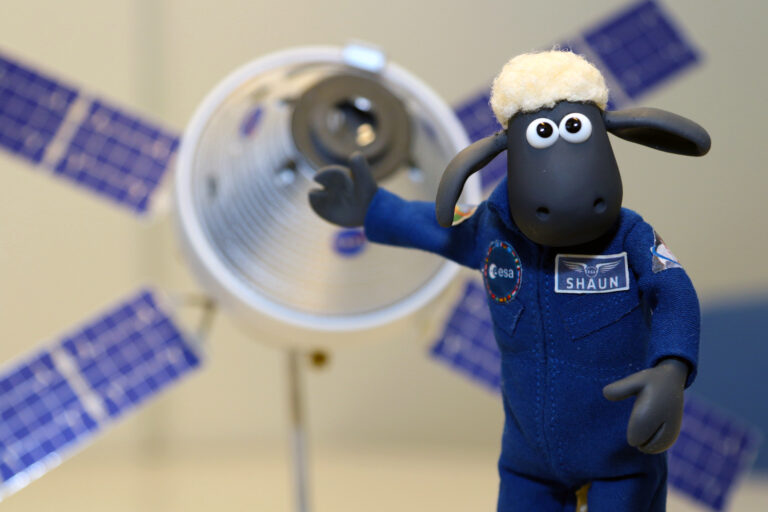 NASA says its Artemis I flight set to launch as soon as late August will be an uncrewed lunar fly-by.
The Paris-based European Space Agency would beg to differ. Shaun is leaving the happy confines of Mossy Bottom Farm to lead the flight around the Moon, an agency press release announced.
Read More